Happy New Year
Grants calls still happening, lockdown or not.
We are looking to talk to experienced grant writers
We are open for new clients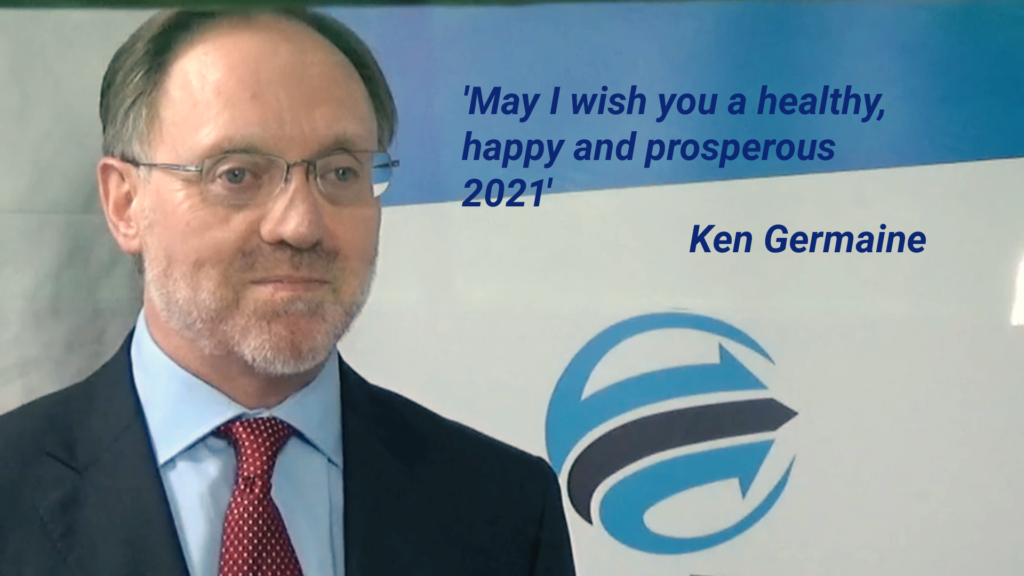 2020 was a strange year so we all hope 2021 will become less strange as the year evolves. I want to wish all our clients, partners and connections a very happy, healthy and successful 2021 both personally and professionally.
Since the start of restrictions last March, all the normal grant calls have happened. Extra grant calls have happened in relation to CoVid-19. It can take 4-6 months to develop a project and turn it into a grant submission. If you are looking towards the end of these restriction and want to develop an innovative project for the next 2-3 years, then maybe you should be looking now at grant opportunities.
I am developing a panel of grant writers to allow us expand our offering. If you are an experienced grant writer, especially with experience of EU grant writing, I would like to talk to you. This would be a panel of grant writing associates that we would bring in to support specific applications. Email, info@fundingmaster.eu,
Naturally, as we expand our offering, we are open to taking on new clients. If you are interested you can find out more about our service at https://youtu.be/YR4TQMKTJfo. If you would like to have a non-committal initial talk then contact me at info@fundingmaster.eu.
Have a great 20201 everybody!