Grants are still open for applications! You may not be able to do everything you want. You may be limited in the number of staff you can have on-site, forced to provide services on-line, even locked-down for short periods over the next few months. BUT there is one thing you still can do…apply for grants!
Governments are currently expansionary…they are spending money and investing. Business expansion-type grants are being made available. The EU just passed an emergency fund of €750 billion and approved the new 7-year funding framework. All EU programmes will be open for calls in 2021, only a few weeks away.
If nothing else is happening, the grant calls, deadlines and funding is happening.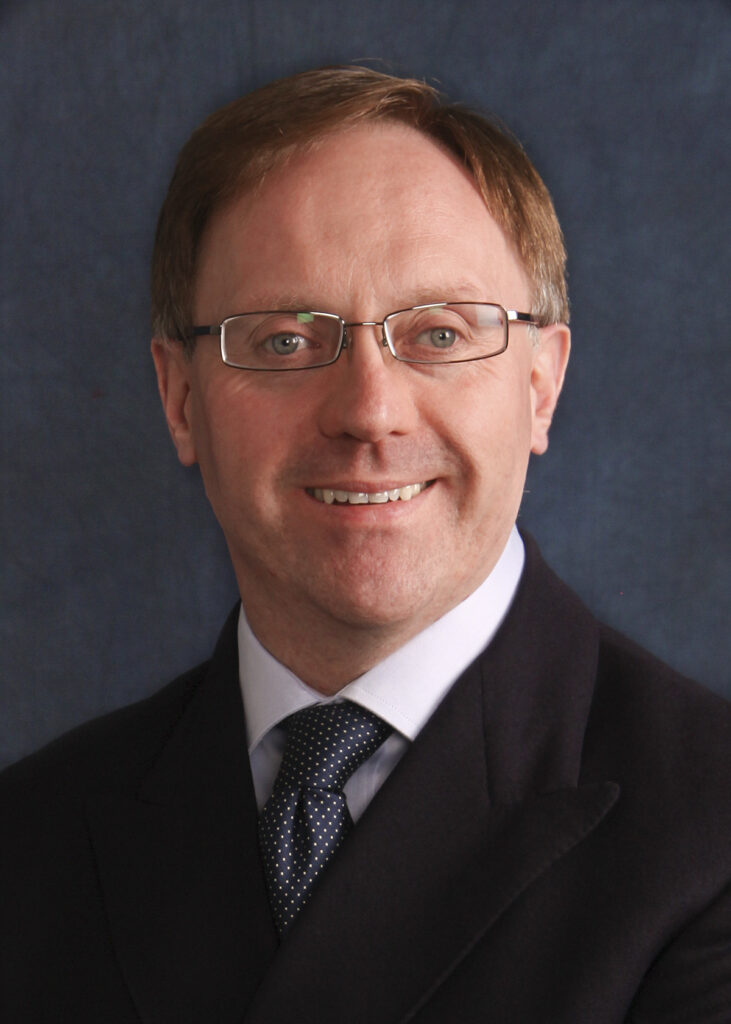 We develop projects for clients. If you are looking for solutions to new challenges, addressing new ways of working, developing innovative solutions, then we can craft a project for you, that supports your real work and can make an application to the most suitable grant calls. We can find and build a partnership, develop content and budget and do the writing-up of the technical documents.
We are about to launch a new 'Taster' programme. We will work with you to develop one grant application tailored to your requirements. There will be a fixed price for this of €1,550 (ex VAT where applicable). If you are interested in finding out more then contact me directly by InMail, DM or email ken@fundingmaster.eu. There is no cost to have a conversation!
In the meantime, I wish all my family, colleagues, friends, connections and their businesses every success in the current situation and the likely challenging period coming over the next few months. Funding Master will remain open no matter what and if you need assistance or advice, we will be here and ready to help!
Funding Master works with clients to develop, write and submit funding applications. The opinions set out here belong to the author(s), they constitute opinion and nothing is intended to constitute advice. The blog is authored by Funding Master's founder and CEO, Dr. Ken Germaine. Please view his profile and please connect with him at his LInkedin profile here. Please contact us directly here if you have any questions on our work or this article. More information on our website here.